http://www.abcsolar.com/styleSOLAR5new.css

THE HANDWRITTEN WORD IS GOING THE WAY OF THE DO DO BIRD
---
Adobe Books
---
The art, and yes, it was and still is an art form (not including doctors) of handwriting is fading faster than you can imagine. Even the key input text is quickly being replaced by voice activated search (but I digress).

I mean really, when is the last time you received a handwritten letter? And yes, the crude writing of elementary school art counts!

Advanced pen technology (i.e. Livescribe) may be our last saving grace to bring back the beauty of script and all its wonders.
Amazon Books
Japan.co.jp: Hardhat Required
Rock Totality Eclipse Party Guide
Adventures of Modemboy
ABC Solar Incorporated - Turnkey Grid Tie Solar Electric Systems - CA License #914346, PH:1-310-373-3169, US Toll Free:1-866-40-SOLAR
thelastpen.com
New Anime Art by Mayumi Takadanobaba
See Top 150 User Chosen Anime Art by Mayumi - Click Here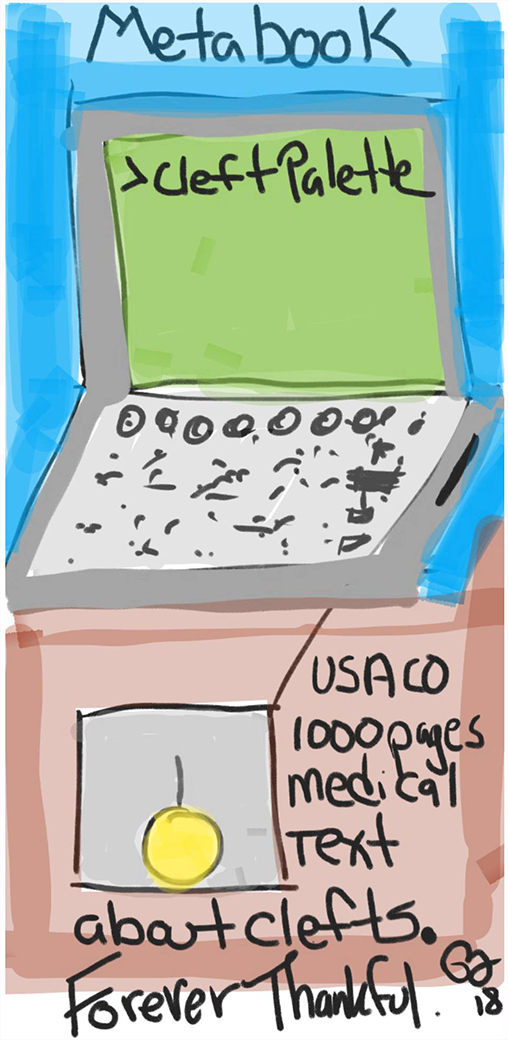 >
Youtube Videos
Solar Thermal Farming Marijuana Winter Outdoor Grow 1252020
---
Barkentine Solar Remodel 12 21 2019 by ABC Solar
---
Solar Electric Installation - Flat and Comp Shingle
---
Amtrak Across America Leg 1 LAX to STL 2017
---
ABC Solar Custom Grid Tie Installation - Part I - Maximizing Solar
---